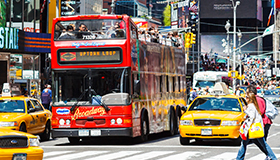 YOUR PASS TO THE CITY
Take advantage of our exclusive Stewart NYC Pass and explore a number of local restaurants, clubs and attractions, all with special discounts and perks. The pass is included in your room rate, allowing you to experience the best of the area during your stay.
With the Stewart NYC Pass, you'll enjoy exclusive discounts and specials at local restaurants, clubs, attractions and more. These perks are included in your room rate - just another benefit of staying with us amidst the buzz and entertainment of Midtown Manhattan!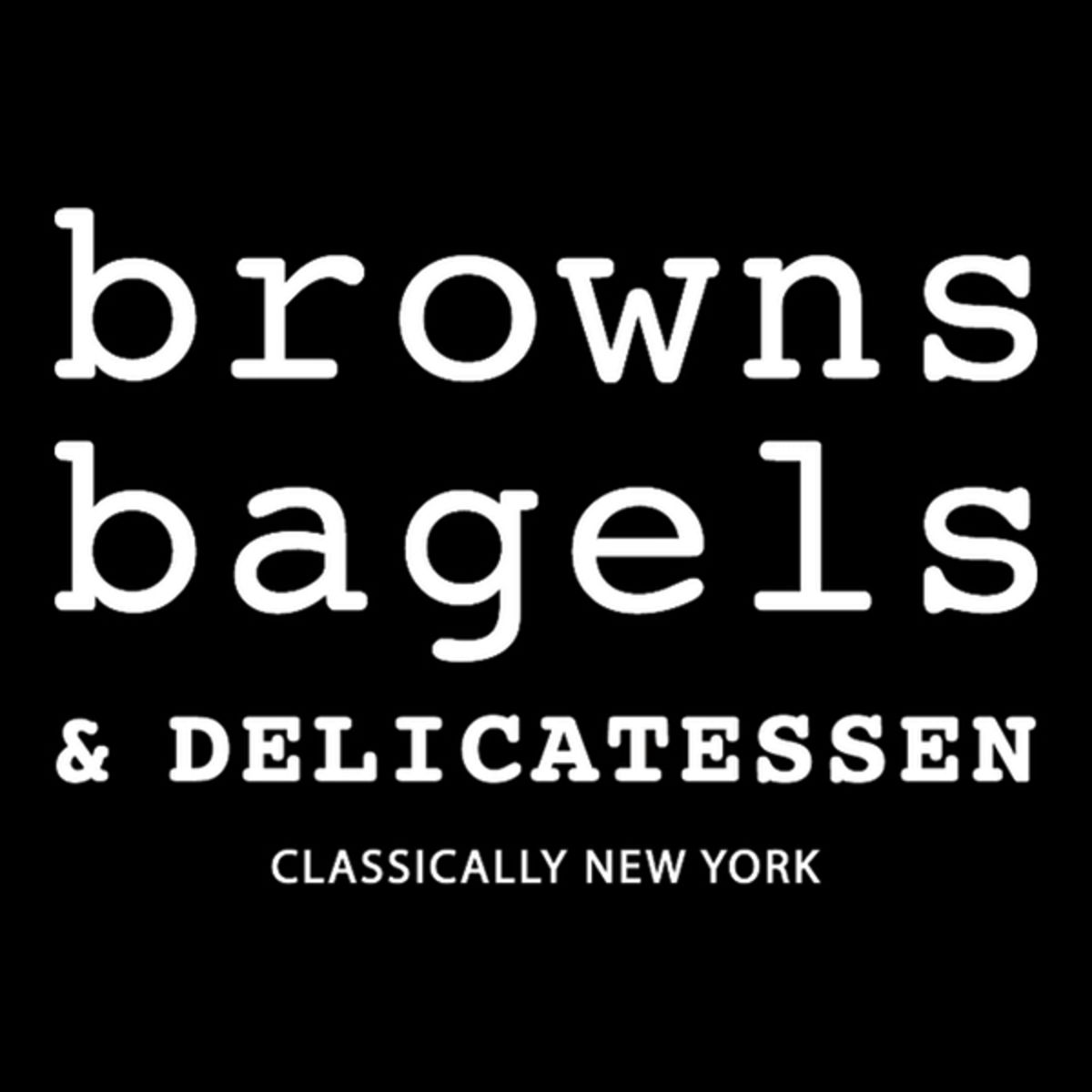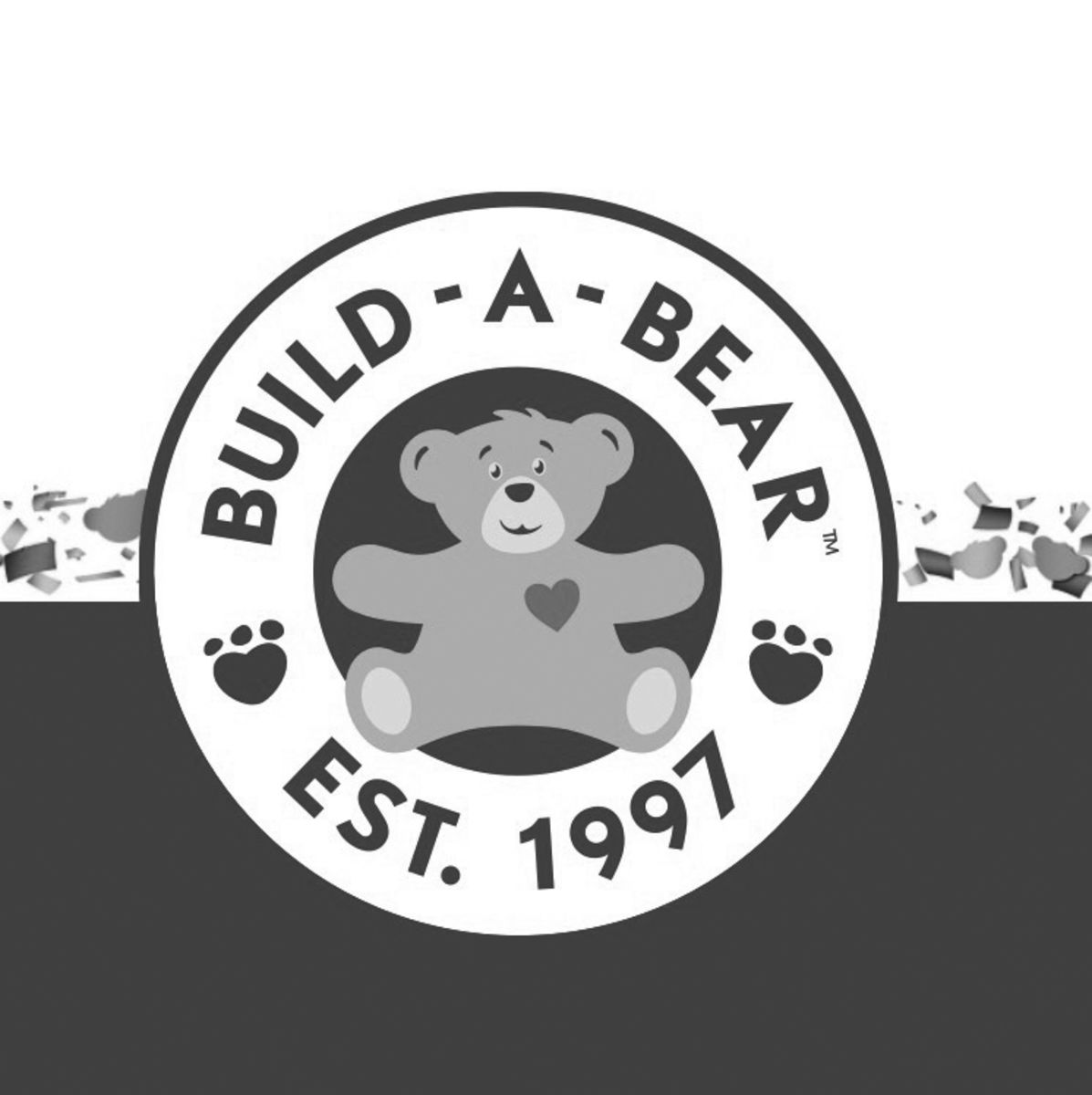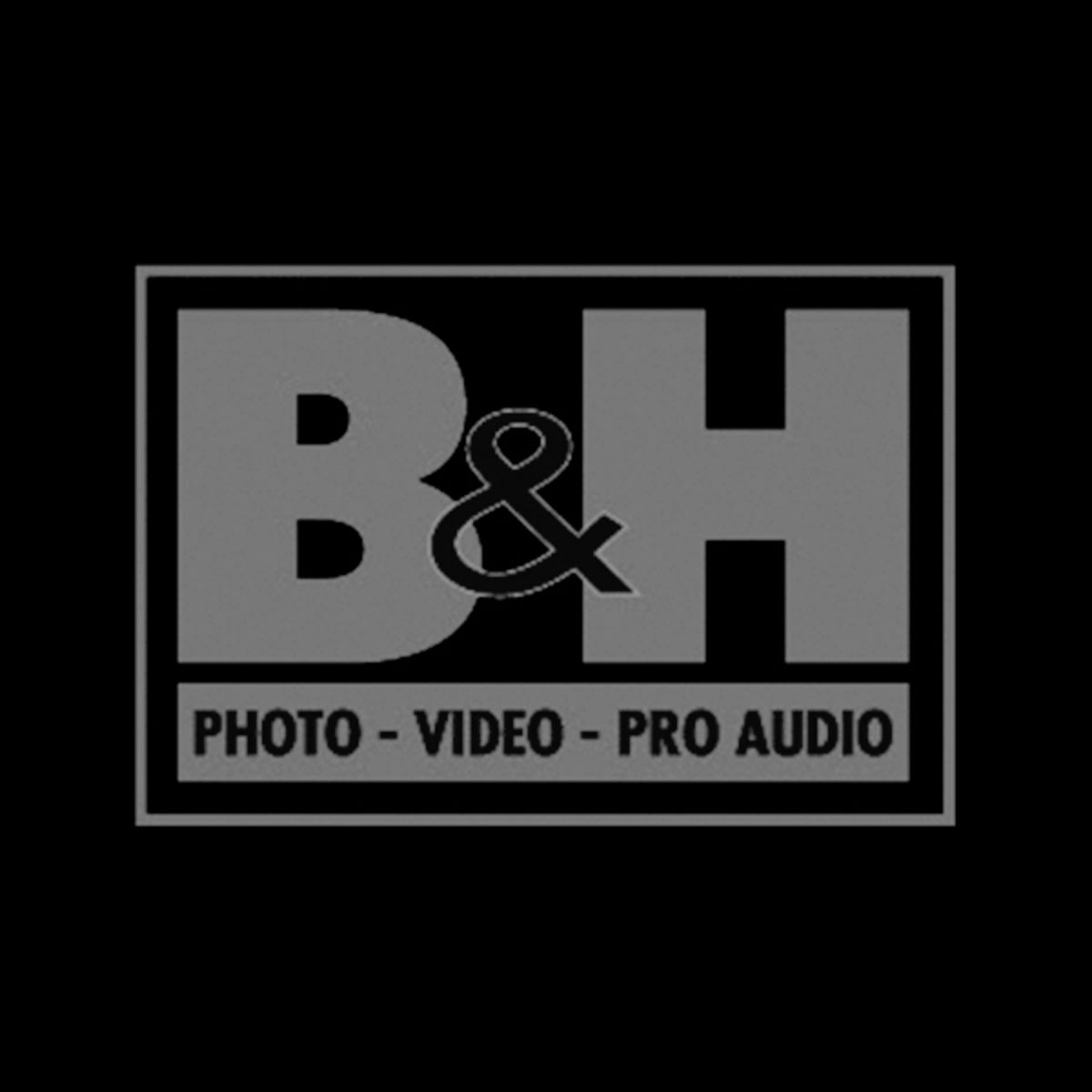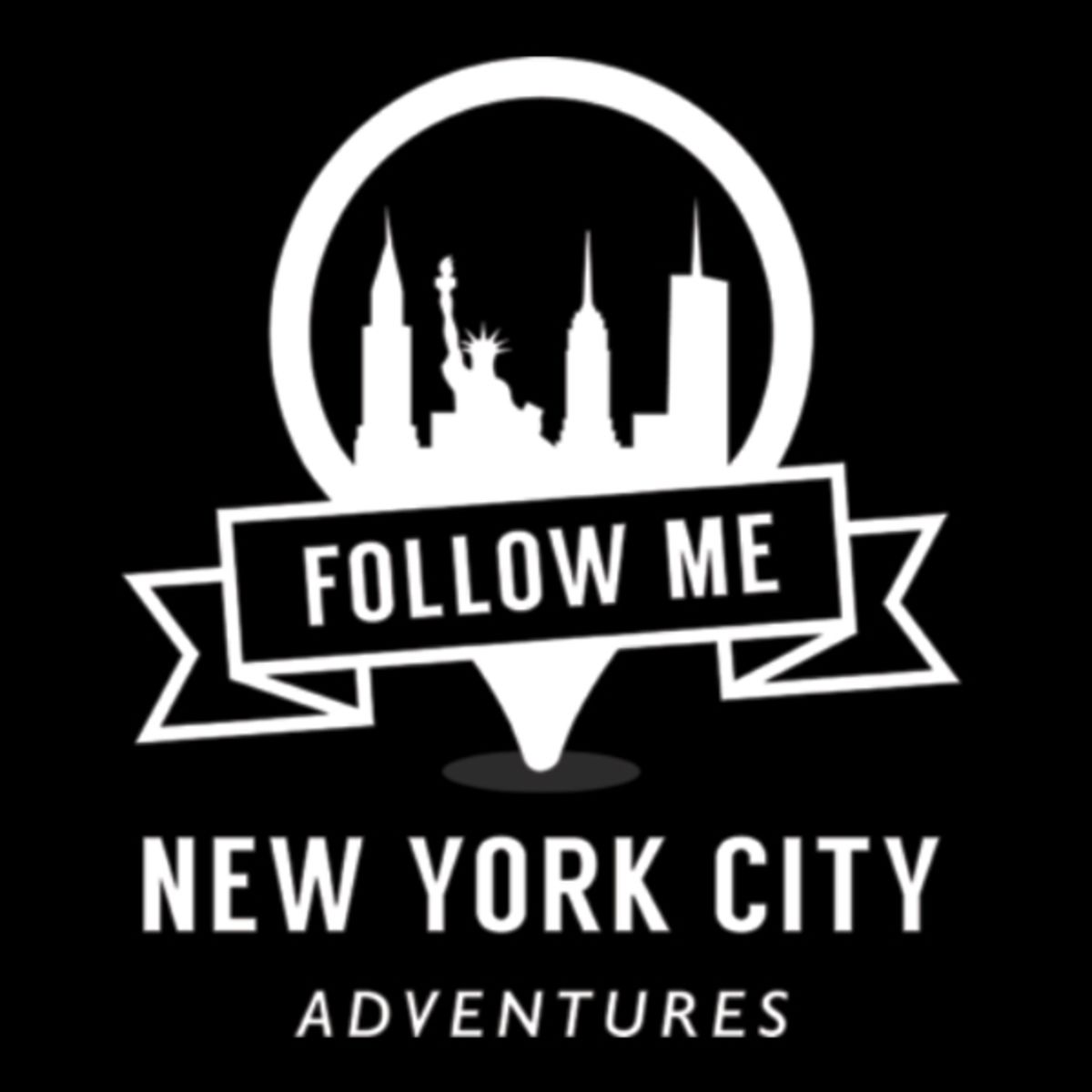 Follow Me NYC Adventures Walking Tours
15% Discount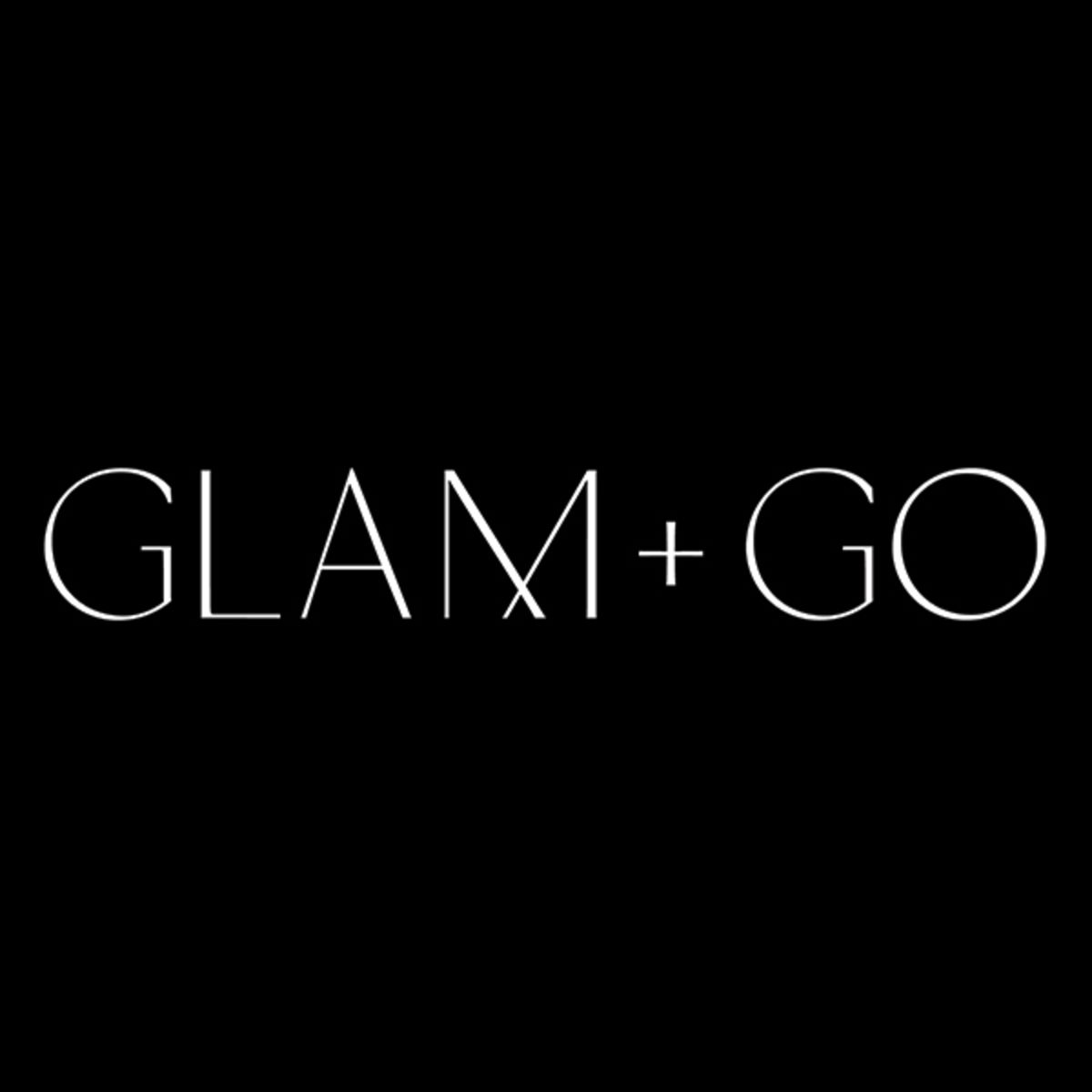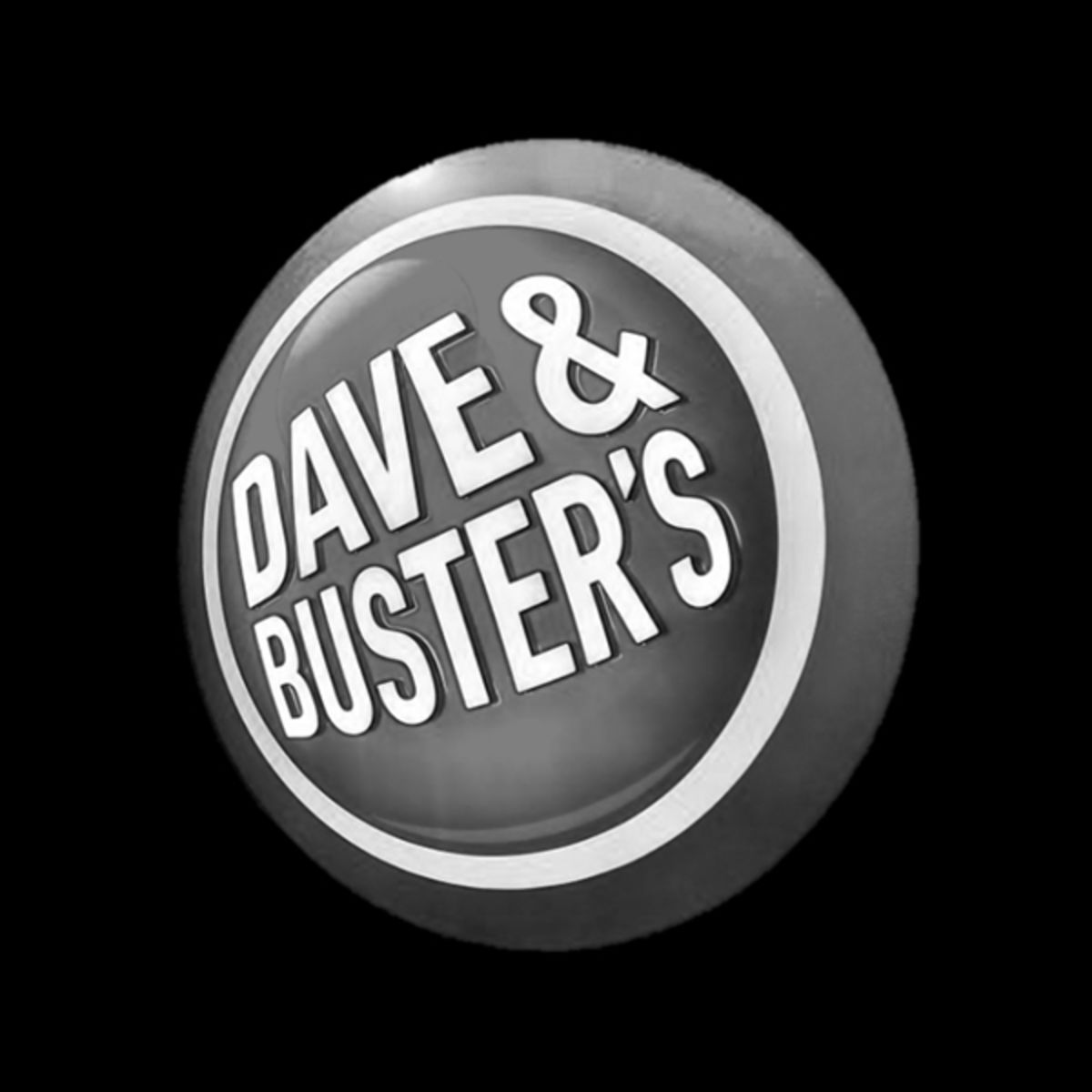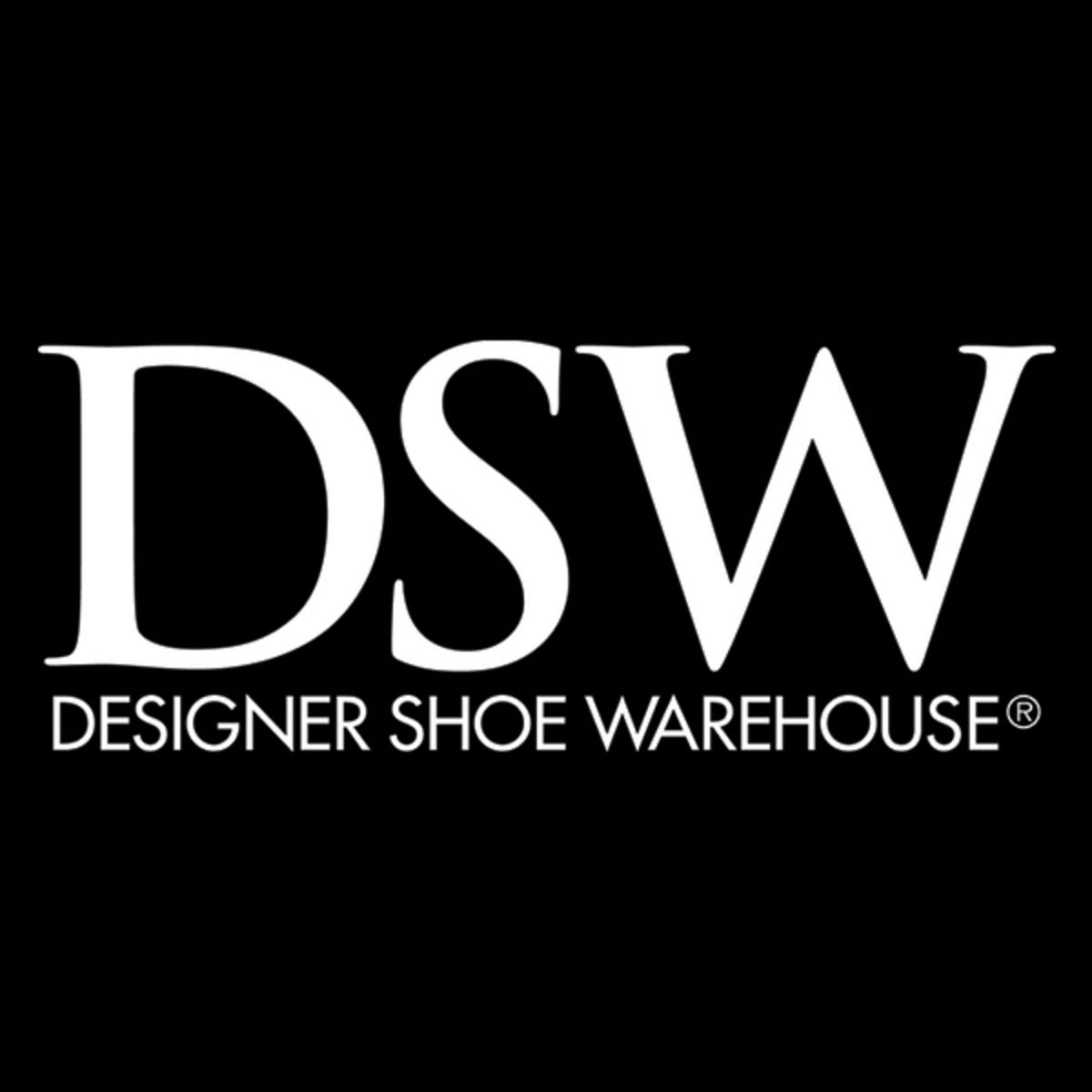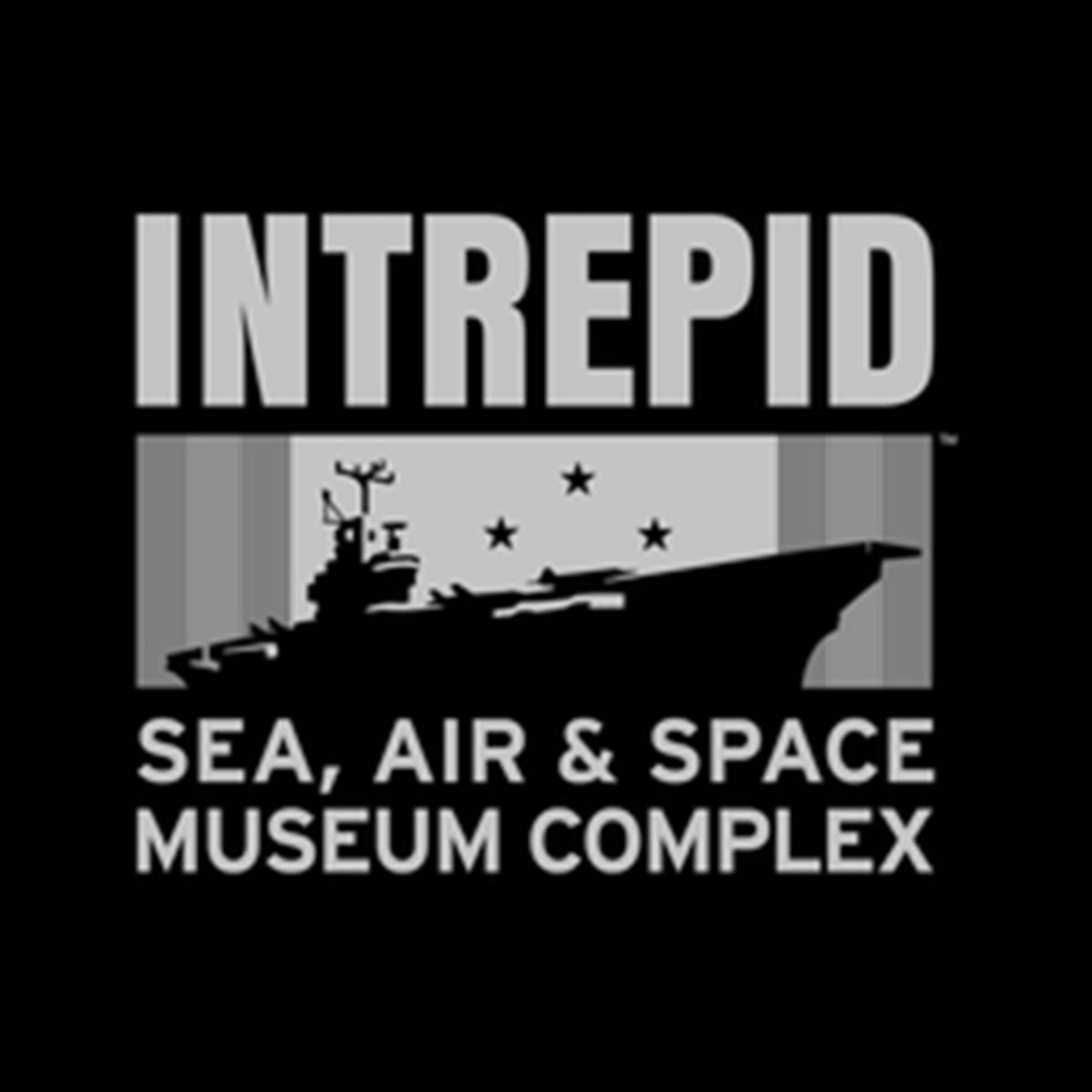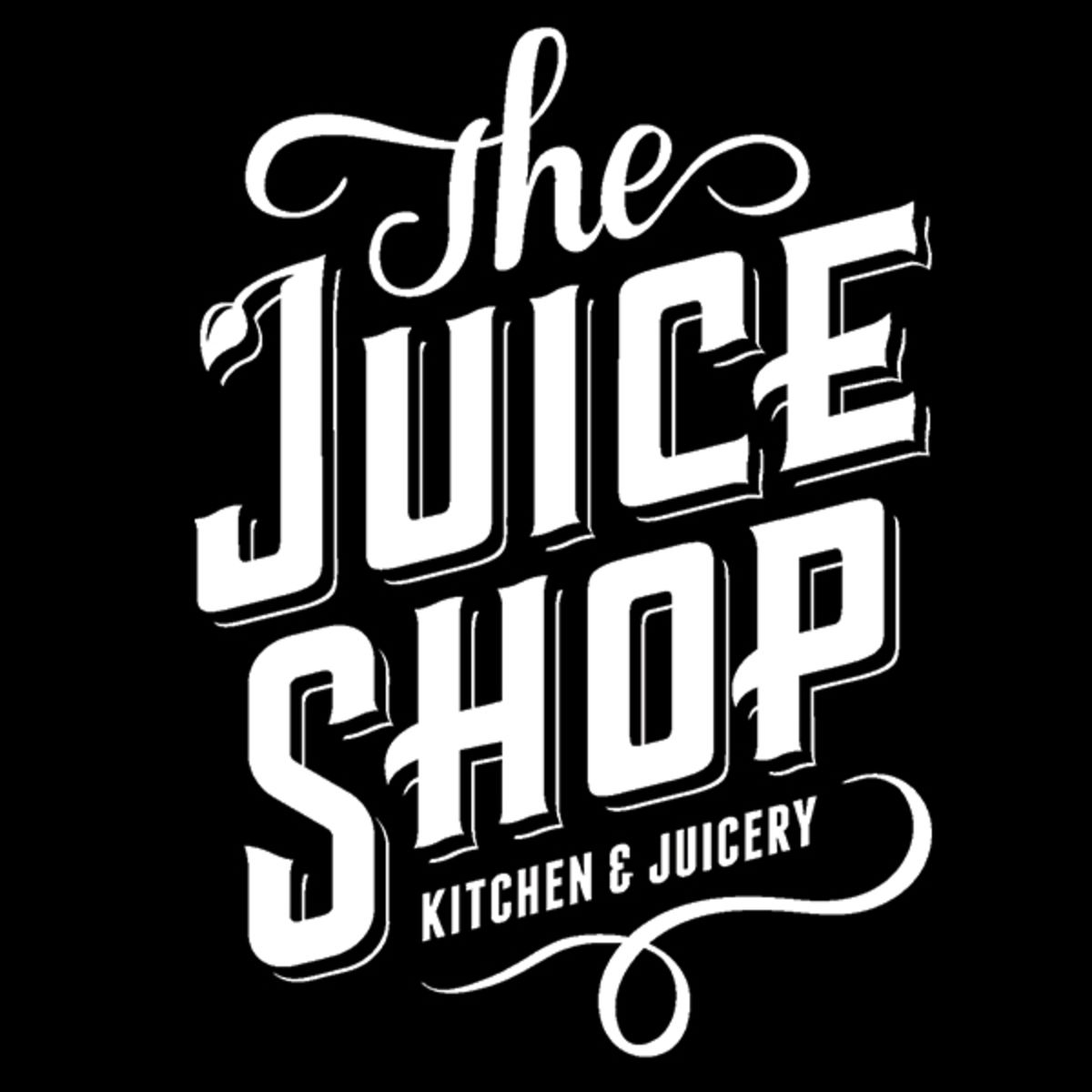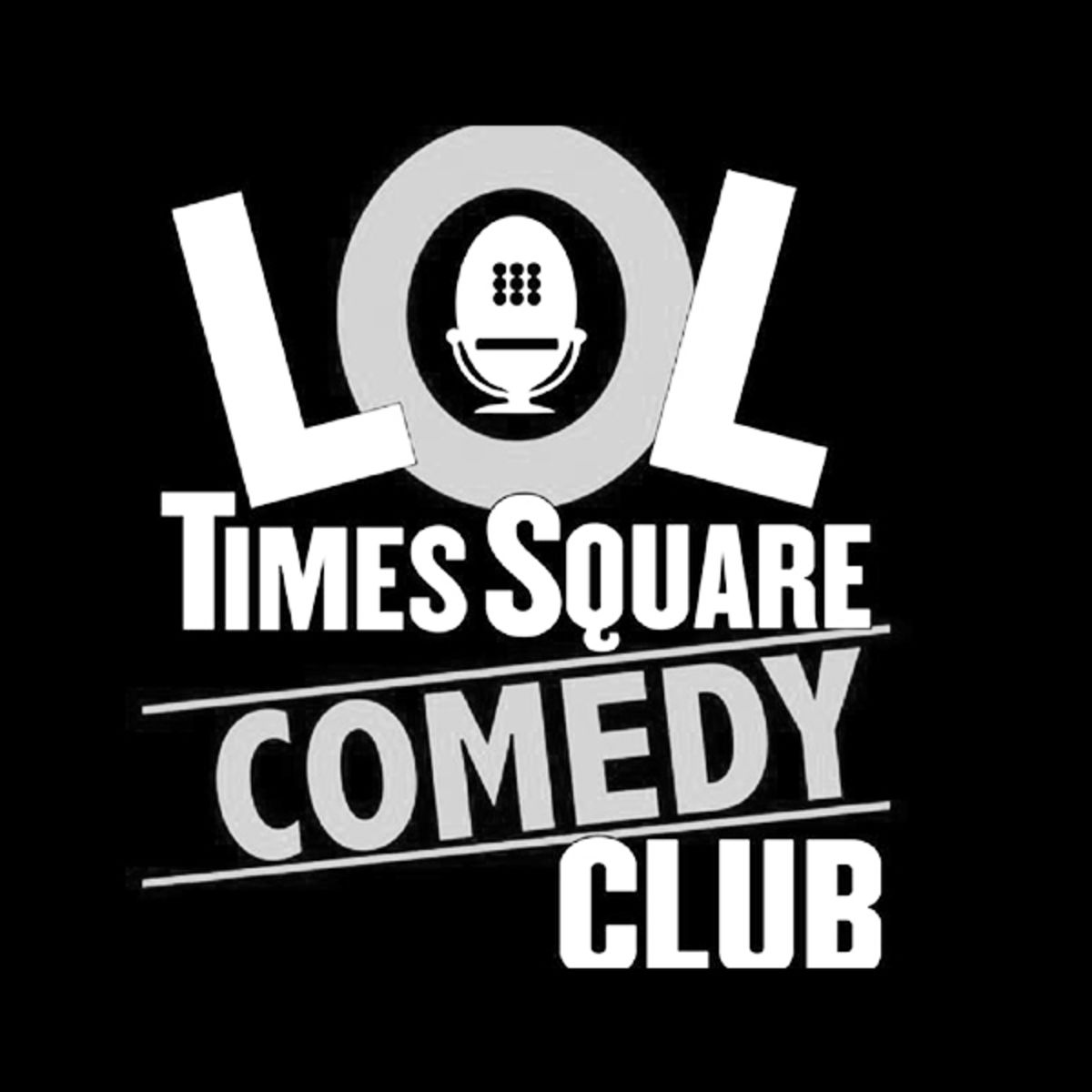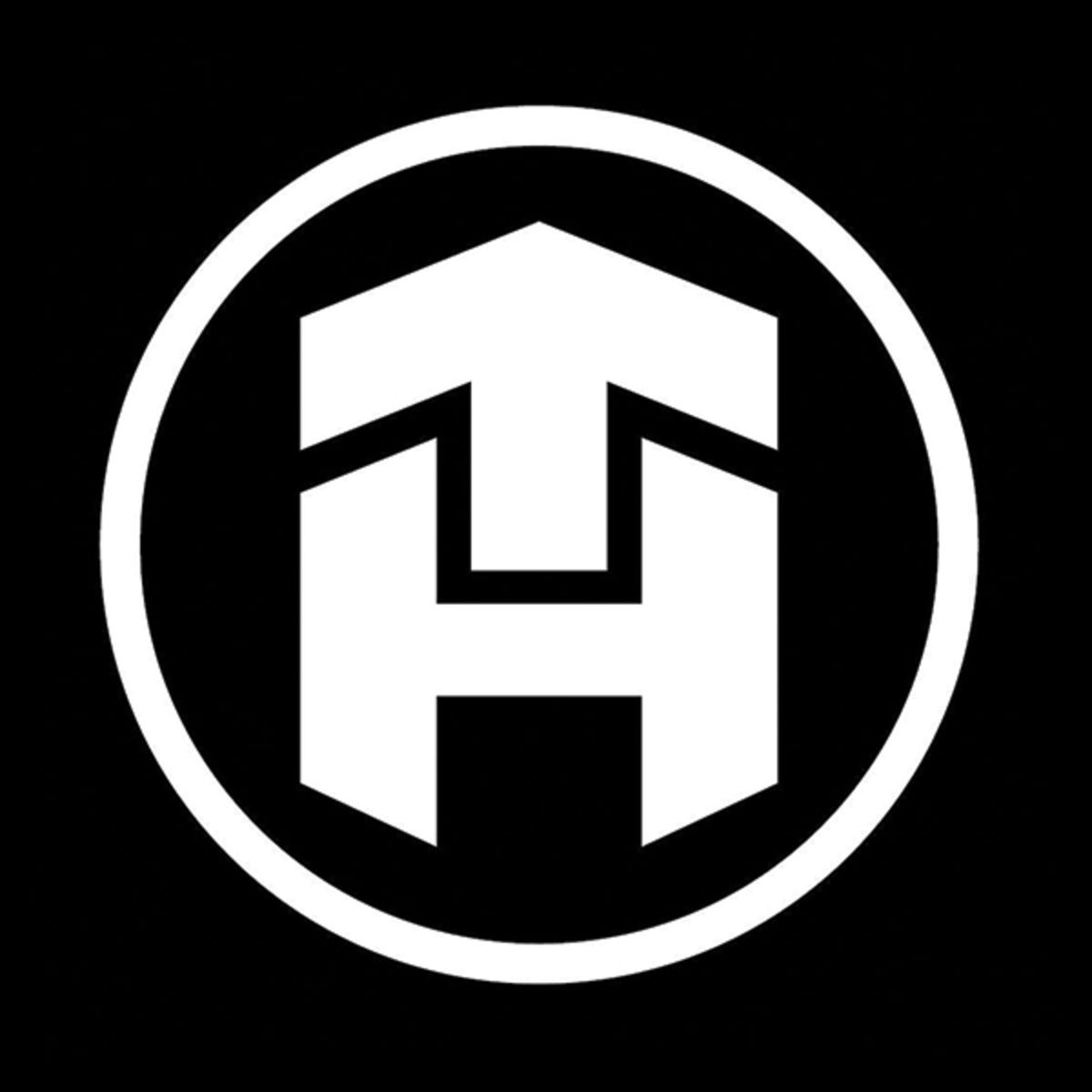 Certain vendor restrictions, terms and conditions may apply. The Stewart NYC Pass and benefits are included in your stay.