Mid-June Stewart Insider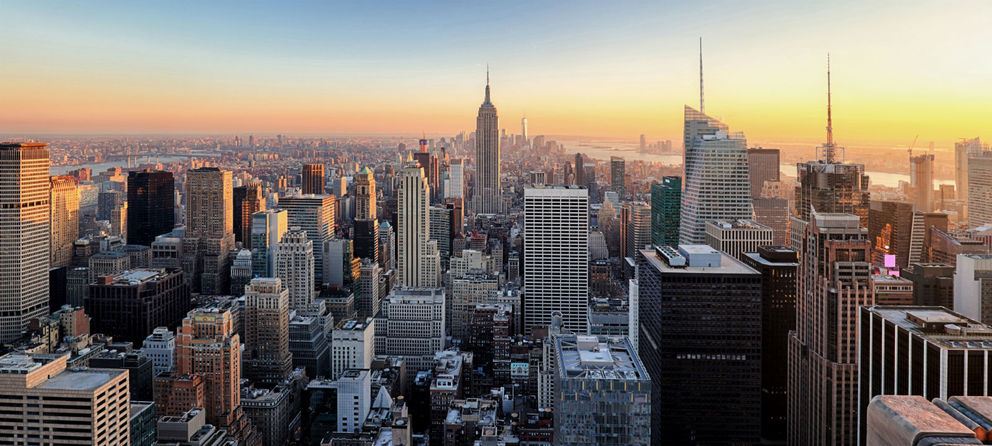 June 15th – end of month
A fan of Mermaids ? Check out the Mermaid Parade in Coney Island
On June 22nd, The Mermaid Parade begins at Surf Avenue and W 21st Street, traveling along Surf Avenue and the Boardwalk before ending at Steeplechase Plaza. You want to arrive early at 11am to get a good spot to see everything – you can hang by the beach, go to Luna Park and walk the boardwalk – parade begins at 1pm.
In the mood for Comedy check out Zach Zimmerman – from June 26th – June 29th
This will be a showcase of him and over 25 other comedians including
Aaron Jackson, Andy Ward, Blythe Roberson, Carmen Christopher, Dave Mizzoni, Drew Lausch, Edy Modica, Gabe Gonzalez, Halcyon Person, Jason Gilbert, Jenny Gorelick, Jovough Jackson, Karen Chee, Mary Houlihan, Matt Rogers, Phillip Markle, Ruby Fox, Tessa Skara, Zach Teague, Sam Campell, Simone Leitner and Peter Valenti.
You can purchase tickets in advance or at the door – https://here.org/
The show is at 145 Sixth Ave in New York.
Celebrate World Pride with the Annual concert event at the Barclays Center in Brooklyn
On June 26th - there will be a special event that includes – you will have to purchase tickets in advance. Show starts at 7pm and includes Cyndi Lauper, Chaka Khan, Whoopi Goldberg, Ciara and Billy Porter.
Celebrate PRIDE at the annual parade
On June 30th starting at noon - The Gay Pride Parade in NYC begins at 26th Street and Fifth Avenue, walks down to Eighth Street, and cross over Christopher Street and the Stonewall National Monument. The march continues up Seventh Avenue and ends at 23rd Street
Fashion Lovers – Have you gone to see CAMP at the Metropolitan Art Museum – Costume Institute yet ?
There is a $25.00 entrance fee to the museum that includes this exhibition plus access to the whole museum. Located at 1000 Fifth Avenue.
DUMBO
Dumbo is an amazing place in Brooklyn to visit especially on a beautiful summer day. It is great for photos since you can see the bridges plus it is right on the waterfront. Check out the new TIME OUT MARKET that gives you a litte insider way of trying some of the best NY food vendors. At Empire Stores 55 Water Street. After or before you get a bite to eat and stroll the walking path visit Jane's Carousel. There is also a Tom Fruin mini greenhouse now on exhibition, this is great for an Instagram photo. There are 21 different eateries to check out inside.
Calling all Foodies
If you are a FOODIE and want to take a quick trip to Brooklyn to try an assortment of New York food chefs, restaurants and offerings visit Smorgasburg right on the water in Williasmburg starting every Saturday & Sunday starting at 11am at 90 Kent Ave & then walk over to Domino Sugar Park right nearby.
Sample sale picks for the next two weeks
Check out the cozy wear of Spirtual Gangster
June 18th 2019 to June 23rd 2019
260 Sample Sale - Soho, 150 Greene Street, New York, 10012
Tues 10am – 8pm Wed – Sat 10am – 7pm and Sun 10am – 5pm
We love Karen Millen
June 25th – June 27th
261 W 36th St, 2nd Floor, New York, 10018
Each day 11am – 7pm
Vivienne Tam is one of our favorite designers check out her sale
June 26th 2019 to June 28th 2019
Vivienne Tam, 580 Eighth Avenue, 17th Floor, New York, 10018
Wed 9am – 8pm Thu 10am – 7pm and Fri 10am – 6pm
For all the men looking for incredible suiting options :
Isaia & Eidos Napoli
June 18th – 22nd 11am – 7pm
260 Sample Sale - Soho, 151 Wooster Street, New York, 10012
Also for suits --- Hickey Freeman
June 15th 2019 to June 20th 2019
Sat – Sun 9am – 6pm Mon – Wed 9am – 7pm and Thur 9am – 5pm
Soiffer Haskin, 317 West 33rd Street
Shop suits, sport coats, trousers, dress shirts, casual shirts, polos, shorts and sweaters for up to 75% off